PBGPL CNG
Purba Bharati Gas Pvt Ltd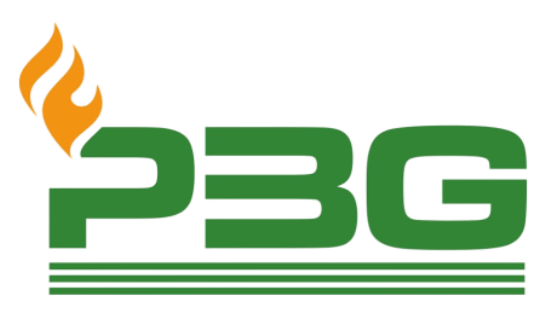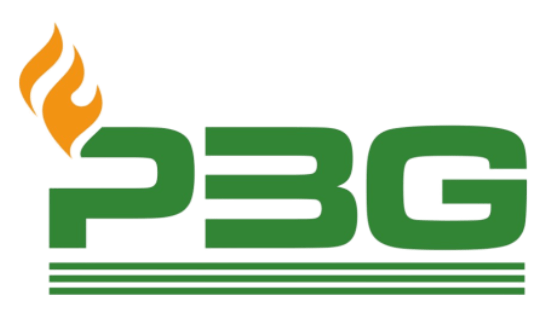 Compressed Natural Gas (CNG)
About CNG
Conversion to CNG
Advantages of CNG
Impact on Environement
About CNG
Abut CNG
CNG is Compressed Natural Gas, a clean fuel for automobiles. Natural Gas is compressed & dispensed to vehicles at high pressure of 200 bar to enhance the vehicle on board storage capacity. CNG is environment friendly since emission of CO, NOx and particulate matter is very less. It's been a successful fuel for the transport system, popularly termed as "GREEN FUEL". Its economical as compared to liquid auto fuels. CNG improves engine performance and provides a better mileage. Its non-toxic, non-corrosive, non-carcinogenic nature gives engine an extended life and also contributes to a less polluted environment.
Conversion to CNG
Advantages of CNG
Impact on Environement
CNG - Reduced Environmental Impact
CNG engines run more quietly due to the higher octane rating of CNG over gasoline and they produce less exhaust emissions. Harmful emissions such as carbon monoxide (CO), carbon dioxide (CO2 and nitrous oxide (N2O) can be reduced by as much as 95% when compared to gasoline powered vehicles.
CNG contains no additives and burns cleanly leaving no by-products of combustion to contaminate your spark plugs and engine oil. CNG is almost two third the price of super gasoline, resulting in substantial savings in fuel costs.
CNG is lighter than air, hence in case of leakage CNG disperses quickly into the air instead of on the ground, reducing the risk of fire and ground contamination.
Switch off engine while fuel filling.
 Apply Hand Brakes while fuel filling
 Get the CNG cylinder checked every three (3) years from the date of last testing / retesting of cylinder by government authorized CNG cylinder testing agency.
Ensure installation/servicing of the CNG kit is done by authorized workshop
Always keep the certificate of the CNG kit and the cylinder.
Always keep a portable fire extinguisher and a First Aid kit in the vehicle.
 LPG, propane or any other cylinder should not be used instead of a CNG cylinder.
 Do not start engine or board the vehicle while fuel filling.
 Avoid carrying inflammable material near the CNG cylinder.
 Never fill any gas other than CNG.
 Do not place any luggage or load over cylinder as it may damage the cylinder pipe, hose, valve etc.
 The CNG cylinder should not be repaired under any circumstances, in case of any problem, consult with authorized workshop.