Welcome to
Pubrba Bharati Gas
Assam, India
Welcome to Purba Bharti Gas
Purba Bharati Gas Pvt. Ltd. (PBGPL) is a PNG & CNG distribution company in North-East India. We promote highest levels of operational safety, employee health and cleaner environment. We strive to minimize our negative impact on the environment and the community.
PNG for your Cooking
PBGPL is catering to the PNG cooking gas demand of customers in both Domestic & Commercial segmentsof North-East India
CNG for your vehicle
PBGPL is catering to the CNG gas demand of customers of light, medium and heavy-duty vehicles of North-East India.
A joint venture of AGCL, Oil India and GAIL Gas.     
About PBGPL
Products
Annual Report
About PBGPL
Purba Bharati Gas Pvt. Ltd. (PBGPL) is a joint venture company of Assam Gas Company Ltd. (AGCL), Oil India Ltd. (OIL) and GAIL Gas Ltd. (GAIL Gas) and was incorporated on 19th November, 2019. Consortium of AGCL, OIL and GAIL Gas with AGCL as lead partner participated in the 9th bidding round of PNGRB and was authorized to implement City Gas Distribution (CGD) project in the geographical areas (GAs) of Cachar, Hailakandi and Karimganj Districts and Kamrup & Kamrup Metropolitan Districts.
The Geographical Area of Kamrup GA covers 4060 Sq Kms and Cachar GA 7494.5 Sq Kms of area. PBGPL will supply, distribute and market for the following:
CNG as fuel for vehicles
Piped Natural Gas for residential, commercial and industrial purposes
Supply of CNG through mobile cascade to industrial and commercial customers
Products
Annual Report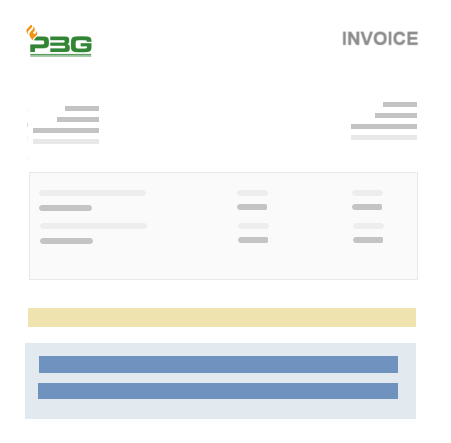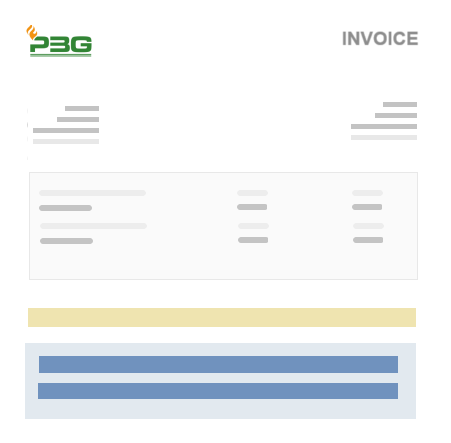 tons of co2           
reduced everyday
Something you just can't miss ..