PBGPL PNG
Purba Bharati Gas Pvt Ltd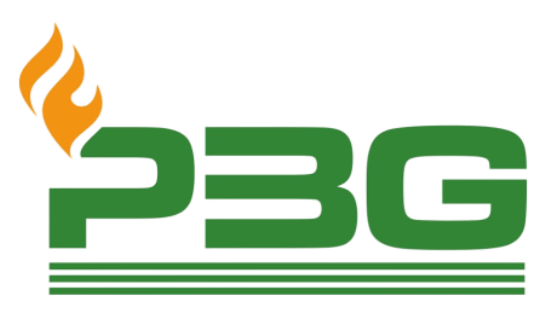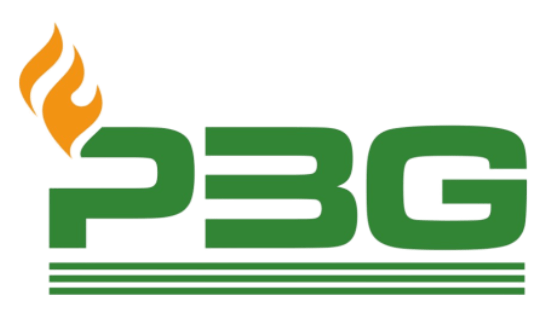 About PNG
Domestic PNG
Commercial PNG
Industrial PNG
Advantages of PNG
About PNG
About PNG
Piped Natural Gas (PNG) contains mostly methane (CH4) with very insignificant percentage of other hydro carbons. The ratio of carbon to hydrogen is least in methane and hence it burns almost completely making it the cleanest and an Eco-friendly fuel for Domestic Households, Industries and Commercial Units. It is supplied to the burners through pipeline and does not require the hassles for booking, handling, storing, transporting and measuring the underweight cylinder. Being lighter than air, it is a safer fuel for cooking.
Domestic PNG
Commercial PNG
Industrial PNG
Advantages of PNG
How to get a PNG connection?
Obtaining a gas supply is a simple process. The procedure consists of the following steps:
APPLY -> VERIFY -> CONNECTED
Once registration formalities are completed by filling in the form, agreement document and payment of the fixed amount to the Company, the connection will be provided. A meter, a valve and a regulator will be installed along with the pipes. Once this process is over, there will be uninterrupted supply of safe fuel gas as per requirements.
User must use of clamps to secure the hose pipe at both ends. If damaged, please replace immediately. We advice png users to check this regularly
User must use of Gas company approved/recommended Hose pipes and not others.
For better safety, users must keep all exhausts open ( window/exhaust) fan while using PNG.
In case of any leakage, users must immediately close the main isolation valve and call PNG customer helpline
PNG users should never let alteration in the configuration of gas equipment (arrangements, pipes, fittings etc) by self or any unauthorized person/company rather authorized technician should be called upon for any configuration related work like change, upgrade or replacements, if required
There shouldn't be any spark, fire or smoke near leakage area.
User must avoid cooking or electrical gadget operations near leakage area
Any excavation, digging or construction work is not allowed near gas pipeline. Prior permission is required to be taken from Gas Company for any such work
User must not install gas geyser in any concealed area including bathroom